Seoul Trick Eye Museum - Things to See in Seoul, Close to Guesthouse
It has been so cold in Seoul recently and I thought it would be great to post about interesting indoor places that are worth paying a visit. Among the many galleries and museums in Seoul, the most popular one is the Trick Eye Museum in Honda, which is only available in Korea, Singapore, and Hong Kong.
A Perfect Getaway Attraction in Cold Winter and Rainy Days in Seoul!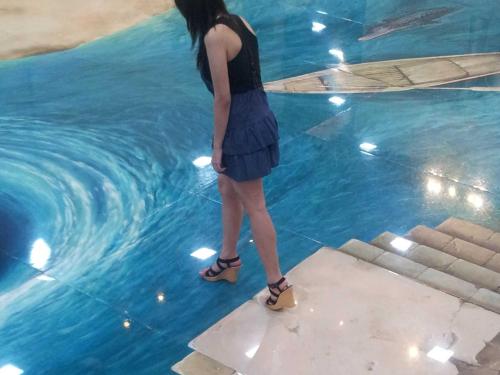 Seoul Trick Eye Museum (Hongdae)
Open Everyday, 9am to 9pm
One of the Most Exciting, Fun Things to Do in Seoul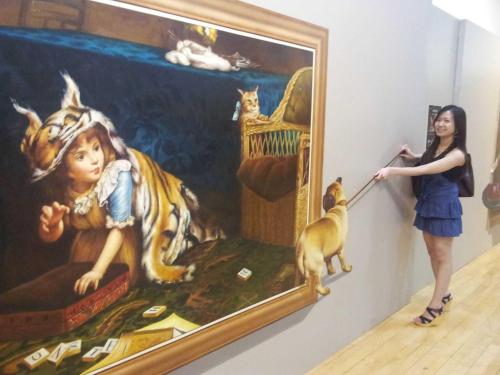 Seoul Trick Eye Museum has a collection of artworks that create illusion in your eyes to make 2-dimension art pieces look like 3–dimension. Our guesthouse staff had visited this place and here are some photos we took!

Instead of just viewing the paintings, you get to unleash your creativity and pose with the paintings! Make sure you have plenty of space on your memory card and have your battery fully charged because you will end up taking so many photos to share on Facebook and Instagram! =D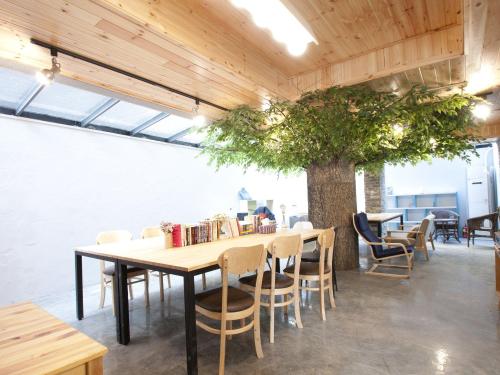 TrickEye + Ice Museum - 15,000 won (adult), 12,000 won (child aged18 or under)
Family Ticket (3 people including a child 18 or under): get 3,000 won discount!
Family Ticket (3 people including a child 18 or under): get 4,000 won discount!